Eye Centered Cosmetic Surgery
Newport Beach | Orange County
Dr. Joseph is consistently chosen by his patients and peers as one
of Orange County's top cosmetic surgeons and eyelid specialists.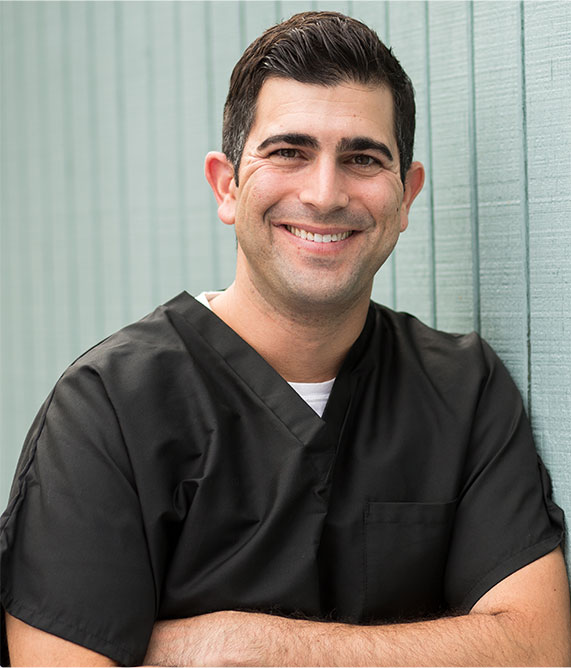 JEFFREY JOSEPH, MD
Board Certified
Ophthalmic Plastic and Reconstructive Surgeon
The Highest Level of Contemporary Oculoplastic Care
The field of aesthetic and reconstructive medicine is constantly evolving. Through his sub-specialized training and practice, Dr. Jeffrey Joseph brings the highest level of contemporary oculoplastic care to Newport Beach. Our practice is dedicated to providing patients with sub-specialized, consultative care, all in a boutique environment.
The World Focuses on your Eyes,
So Your Eyes are Our Focus

"Dr. Joseph is wonderful! Always very honest… He takes time to listen to my needs and educate me. His bedside manner is impeccable!!! I have gone to other doctors in Orange County and he is the BEST! I would not trust anyone else for my aesthetic needs." – P.B

Delivering a personalized experience and result for every patient.
Upper EYELID BLEPHAROPLASTY
Upper eyelid blepharoplasty
Upper eyelid surgery (also called upper blepharoplasty or an eye lift) is a form of plastic surgery that restores your eyes to a vibrant, rested look.
Learn more >>
LOWER EYELID BLEPHAROPLASTY
Brow Lift
NON-SURGICAL FACELIFT
SKIN TREATMENT
Dr. Joseph is at the cutting edge of minimally invasive aesthetic medicine. As we age, our face changes in many ways. While changes in the skin and downward descent of the tissues have been the focus of aesthetic treatment in the past, a newly understood primary change involves loss and shifting of facial volume.