WHAT IS AN OCULOPLASTIC SURGEON?
An oculoplastic surgeon is a board certified ophthalmologist who has received an additional two years of training focused on plastic surgery of the eyelids and surrounding structures.
Whether you have a cosmetic, functional or reconstructive concern, Dr. Joseph will custom tailor your evaluation and treatment plan.
For those looking for a minimally invasive answer to cosmetic concerns, Dr. Joseph offers injections 
(Botox)
 for wrinkles and fine lines, 
soft tissue fillers
 to restore facial volume, skin care treatments, and Latisse for 
eyelash growth
.
Dr. Joseph will tailor your customized cosmetic surgery to naturally address any concerns you may have.
During your consult, he will discuss his findings and present you with the best combination of treatment options to rejuvenate your appearance.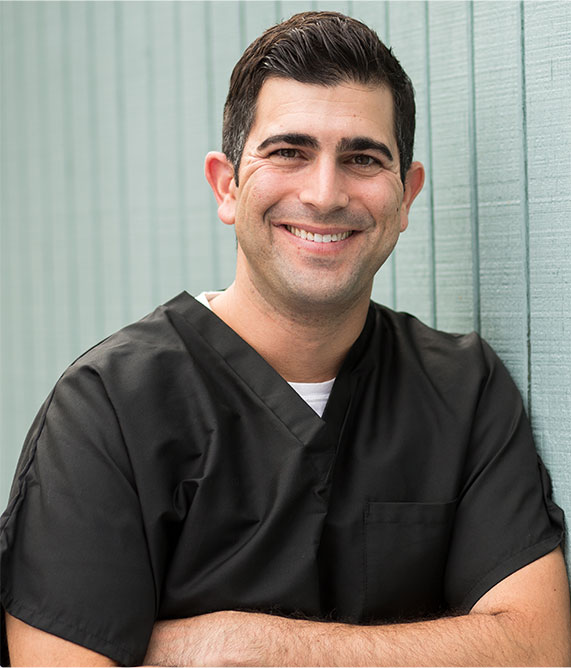 JEFFREY JOSEPH,M.D
Board Certified
Ophthalmic Plastic and Reconstructive Surgeon
Learn More About Our Practice
Dr. Joseph also performs the full array of medical (functional) oculoplastic surgery. Common eyelid malpositions such as drooping of the upper eyelids (ptosis) in both adults and in children are treated in his practice. Eyelids that are turned in (entropion) or turn out (ectropion) are also treated by restoring normal anatomy and physiology of the eyelids. He also performs revision eyelid surgery to fix potential complications of prior cosmetic surgery. Dr. Joseph also specializes in reconstructive treatment for eyelid cancers. Patients with thyroid eye disease (bulging eyes) are also successfully treated in our center.
Dr. Joseph specializes in tear duct reconstruction to treat clogged or blocked tear ducts, a common cause of chronic tearing. This can sometimes be performed through the nose using a small camera and avoids creating scar on the skin.