MID FACELIFT NEWPORT BEACH
ORANGE COUNTY'S BEST EYELID SURGERY CENTER
WHAT ARE THE CHANGES I MAY SEE IN MY MIDFACE OR CHEEK WITH AGE?
As we age there are many changes that can happen to our midface or cheek area. Two of the main changes are a loss of volume or fat and a sagging or downward movement caused by gravity. These changes lead to an aging effect in multiple ways.
First, at the top of the cheek, closest to the eyelid, the loss of fat exposes the bone underneath the skin, giving the impression of a hollow, heavy lower eyelid. For many people, as they develop puffiness of the lower eyelid at the same time, this combination accentuates this negative affect.
As the cheek moves downward, a heaviness forms at the bottom edge in the form of deep lines around the mouth and nose. These are called nasolabial folds.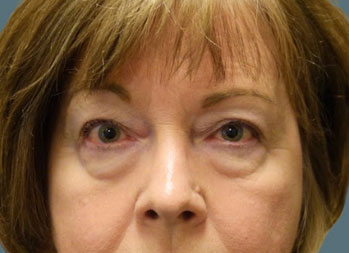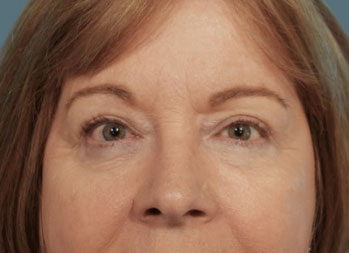 WHAT IS A MID FACELIFT OR CHEEK LIFT?
A mid facelift, also referred to as a cheek lift, focuses the upper part of the cheek, which can fall and lose volume very early in the aging process. These changes can be very noticeable and appear as shadowing or heaviness in the cheek that can extend to the lower eyelids as well.
A mid facelift aims to elevate and reinflate the main fat pad in the cheek providing fullness, and a smooth transition from the lower eyelid into the cheek.