INFORMATION FOR OUR DOMESTIC AND INTERNATIONAL PATIENTS WHO ARE TRAVELING TO NEWPORT BEACH FOR SPECIALIZED OCULOPLASTIC CARE.
Dr. Joseph's patients realize that when it comes to plastic surgery around the eyes, specialty and expertise make all the difference. For many of our patients, this level of care is worth traveling great distances. That is why we are devoted to making sure that your entire experience with us is safe, smooth and convenient from your consultation to your surgery to your recovery, no matter where in the world you are coming from.
Planning a cosmetic surgery should be a stress free, easy experience. Our patient care coordinator is with you every step of the way to make sure that your experience is everything you want it to be. For any questions regarding travel or any other part of the process, our patient care coordinator is always available to help.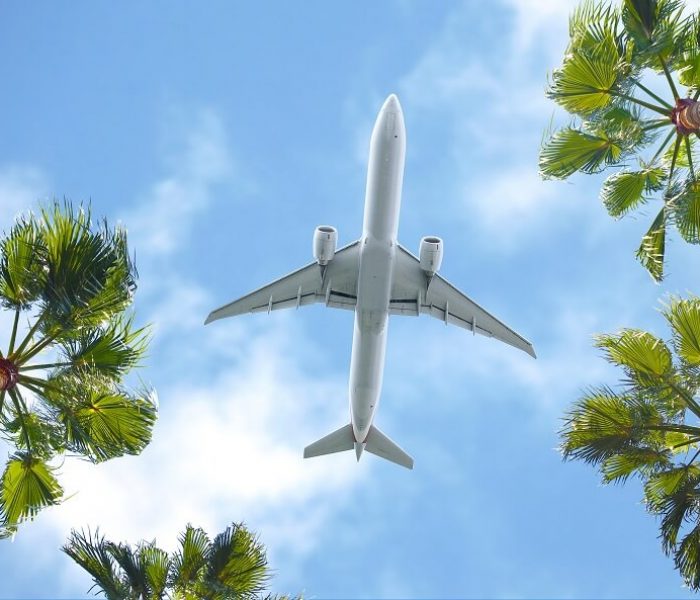 First

FLY-IN FOR A PERSONAL CONSULTATION AND EXAM

Ideal for the person who can afford to travel and/or who prefers to meet with Dr. Joseph and staff before making any decisions. Our patient care coordinator will arrange your appointment, and help you with any details.

Or

VIRTUAL CONSULTATION

Ideal for the out-of-town person who can't make it into the office, or who wants to receive a consultation from the comfort of home. Contact us to learn more about our virtual consultation. Once you and Dr. Joseph have discussed the options that are best for you, we can discuss fees and other expenses as well as suggest hotel and/or post-operative care accommodations.

See our suggestions below

.

Next

SCHEDULING AND SURGERY

Once you have determined that you wish to proceed, the scheduling process begins. If you haven't seen Dr. Joseph in person before, you will have a complete examination in the office. Your first appointment should take about 1 hour and will be spent covering physical examination, pre and post-operative instruction, and review and signing of all consents. Surgery can then usually be performed the same or following day at our state-of-the-art Surgery Center.

Finally

AFTER SURGERY

Typically, traveling patients stay in Southern California for approximately 7 to 10 days after surgery. This allows for close monitoring of your progress by Dr. Joseph and our staff. We will help arrange your stay if you desire hands-on nursing care after your surgery or if you need caregiver assistance with transportation. After you return home, we will continue to monitor your progress to ensure your result reaches its full potential.
AIRPORTS
HOTELS IN THE AREA