MORPHEUS8 MICRONEEDLING
IN NEWPORT BEACH
Orange County's Best Eyelid Surgery Center
Morpheus8 is a cutting-edge fractional skin treatment which stimulates collagen production of the underlying layers of the skin. Collagen is the most important building block for our skin. The majority of aging that we see in our skin is caused by the collagen we lose over time. We finally have a treatment that can build collagen, improve texture and lines, and is safe for all skin types.
Also, Morpheus8 microneedling is minimally invasive, non-surgical, and is accomplished by using a matrix of micro pins to renew deeper layers of the skin with almost no recovery or downtime.
RF (radio frequency) precisely treats the skin which rebuilds vital collagen that has been lost with time. The treatment improves skin complexion and texture for a more radiant and youthful appearance, a natural anti-aging treatment.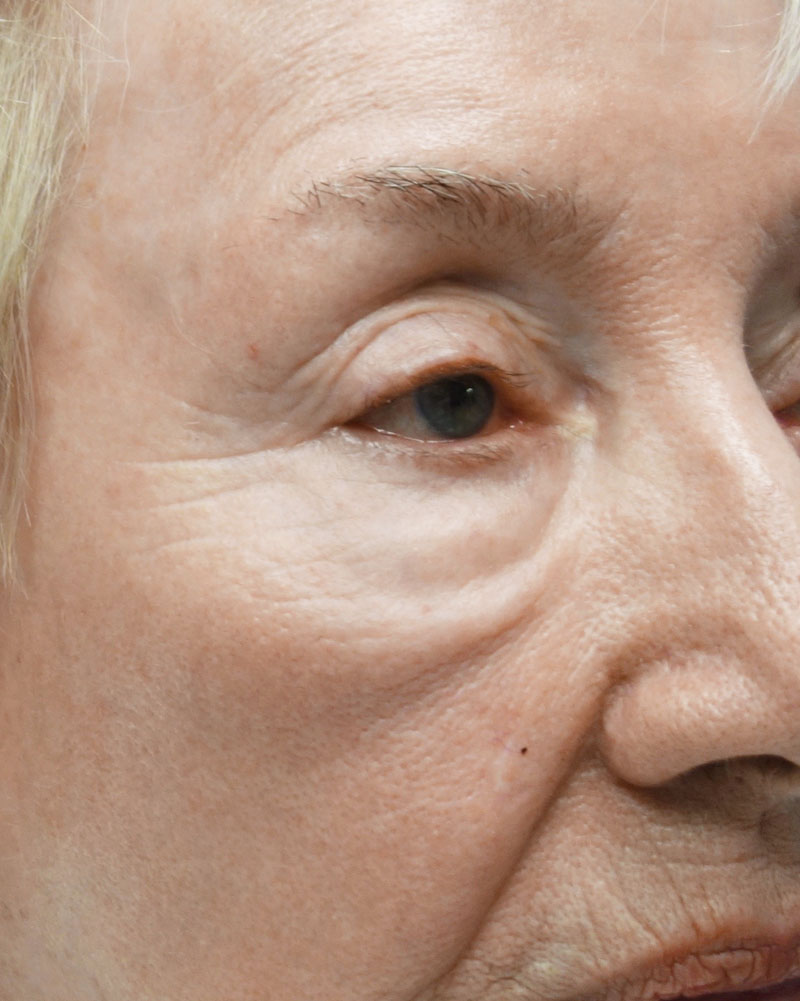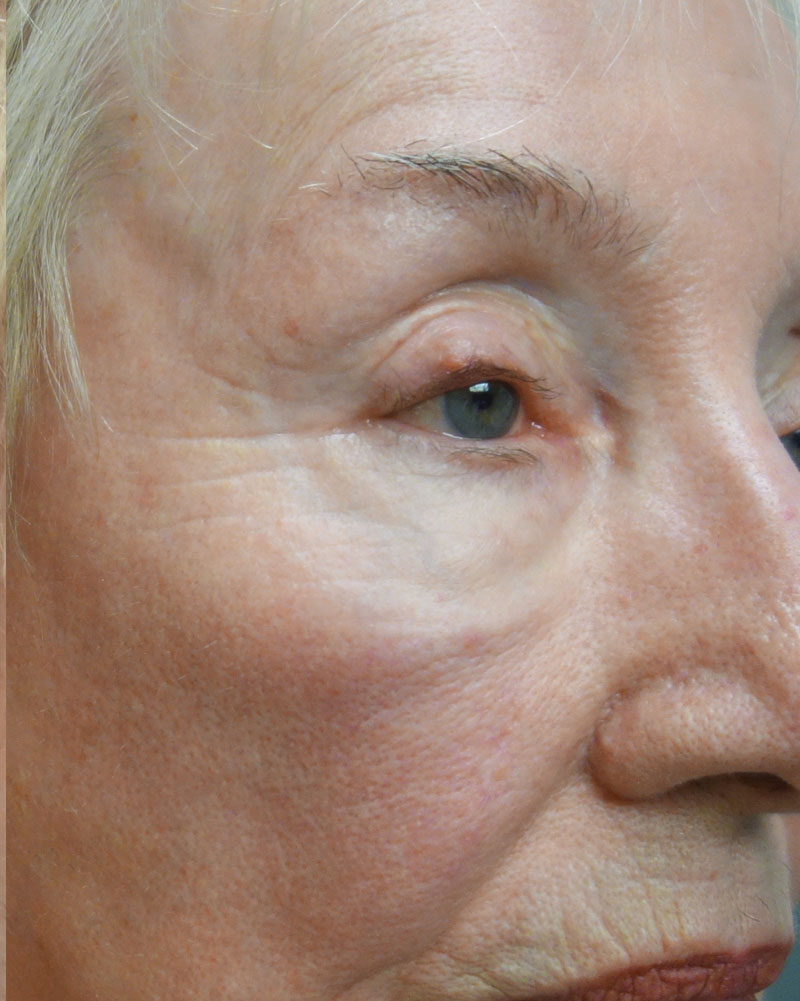 BENEFITS OF MORPHEUS8 MICRONEEDLING
Stimulates collagen production
Perfect, uniform effect
No thermal damage to the dermis
Little risk of post-inflammatory hyperpigmentation which is common with other resurfacing methods
Safe on all skin tones
Deep and safe fractional treatment
Morpheus8 CAN REDUCE THE APPEARANCE OF:
Acne or acne scars
Poor skin texture
Sun damage
Deep lines and creases
Mild sagging or jowls
Enlarged pores
Stretch marks
By combining the deep dermal rejuvenation of microneedling with targeted Radiofrequency energy application, Morpheus8 virtually erases age and damage from the skin to achieve a much tighter, and youthful appearance. Morpheus8 is the first and only treatment to mold the fat deep in the dermal layers in order to morph and remodel face & body tissue.
2-3 treatments may be necessary for optimal results.
Microneedling can be coupled with PRP (platelet rich plasma) for even more collagen stimulation and optimized results.