EYELID AND ORBITAL TRAUMA
NEWPORT BEACH
Evaluation and treatment of trauma of the eyelids and eye socket (orbit) require extensive knowledge, expertise, and experience.
Dr. Joseph is an ophthalmic plastic and reconstructive surgeon in Newport Beach, California. His practice is wholly focused on the complex and delicate eyelids and orbit. This is exactly why Dr. Joseph is uniquely qualified to evaluate and treat trauma in this area.
Dr. Joseph is an expert in eyelid and orbital trauma. Dr. Joseph teaches future surgeons at both UC Irvine Medical Center and the Long Beach Veterans Affairs Medical Center.
He also has published articles and has lectured at the largest meeting of eye specialists in the world on the topic.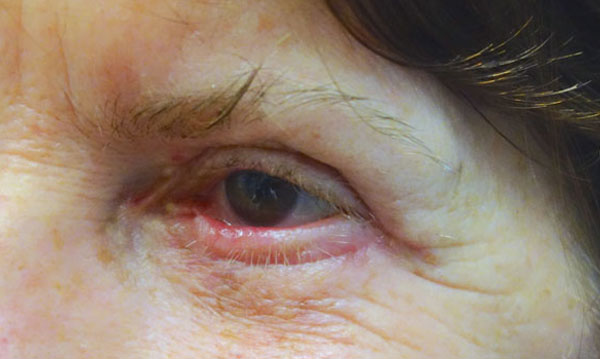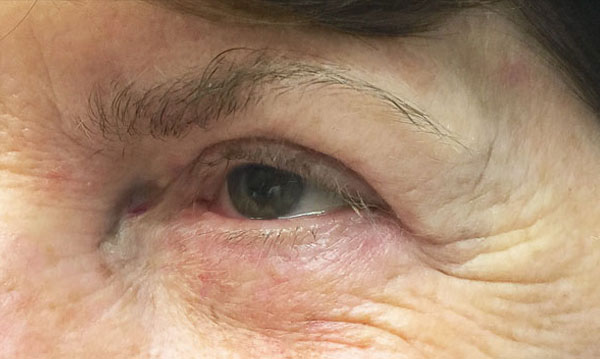 As a trained ophthalmologist and microsurgeon, Dr. Joseph possesses the skills and knowledge to maximize your cosmetic result while restoring the structure and function of the eyelids and orbit necessary to protect your eyes and vision.