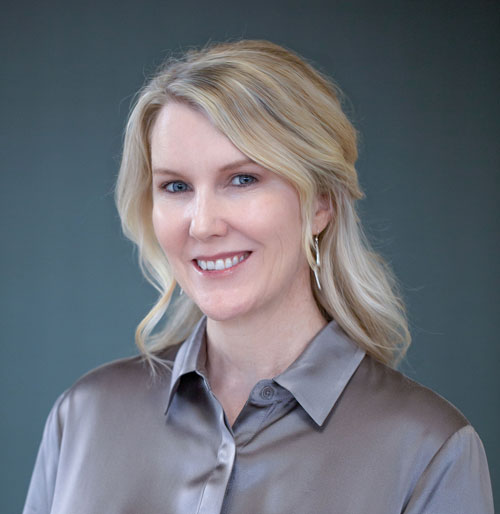 Cristin Westbrook | Practice Administrator
Cristin's priority focus at our practice is to create a warm and supporting environment for our patients and team. Bringing over 14 years of experience in the cosmetic surgery industry, Cristin oversees all operations to ensure that everything runs smoothly. She also utilizes her creative skills with media and marketing projects for the practice. With her warmth and compassion, she forms a special connection with the patients from their first call to the office, during consultations and through their surgical process. Cristin truly loves being part of the patient's aesthetic journey and seeing their transformation.
Outside of work, Cristin volunteers with local hospice organizations as an End Of Life Doula. She is married with college aged boy/girl twins and loves to spend time in nature, reading and enjoying the simple pleasures of life.