COSMETIC SURGERY IN THE NEWS
Dr. Jeffrey Joseph, ophthalmic plastic and reconstructive surgeon gives his expert insight on the current news and trends in eyelid plastic surgery.


WHAT IS THE BIGGEST BOTOX MISTAKE YOU CAN MAKE?
Dr. Joseph discussed the opinions of the "Botched" doctors and gives you some of his specialized insights into Botox.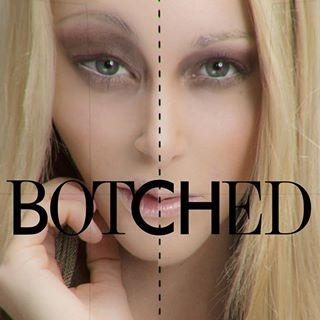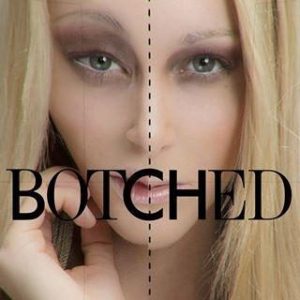 EYELID PLASTIC SURGERY COMES TO THE E NETWORK'S HIT SHOW, BOTCHED
We meet Cheryl who is unhappy with the results of her eyelid plastic surgery.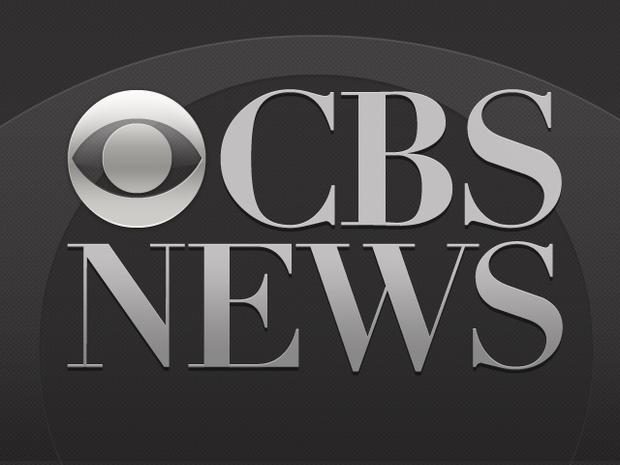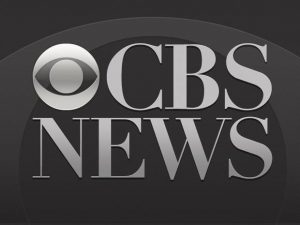 WHO CAN FIX MY BOTCHED EYELID PLASTIC SURGERY
Learn why eyelid surgery goes wrong and the steps you can take to get the results you want.
HOW TO PICK THE BEST EYELID PLASTIC SURGEON
One woman's story brings to light how important it is to choose the right surgeon, and to fully understand the potential consequences you may face if something goes wrong.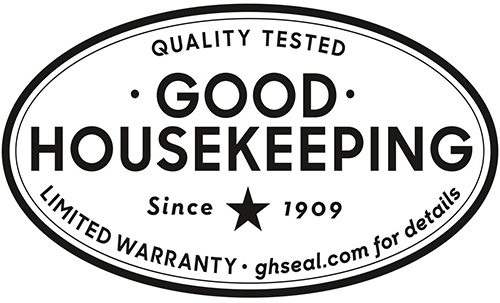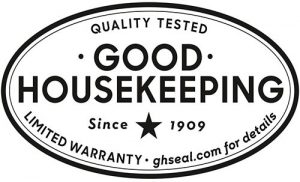 COSMETIC EYELID SURGERY | WHEN WILL INSURANCE COVER BLEPHAROPLASTY OR EYELID LIFT SURGERY?
Eyelid surgery can benefit your health and vision in addition to improving your appearance.