FACETITE AND ACCUTITE
NEWPORT BEACH
Orange County's Best Eyelid Surgery Center
FaceTite and AccuTite are the most exciting new additions to our practice. Using RFAL (radio frequency assisted lipolysis) we are now able to achieve results that previously could only be seen with surgery. You no longer need incisions, stitches, and a long recovery to achieve real results.
Traditional facelifts and other facial surgery can require multiple appointments, invasive surgery, and a significant period of downtime. While results can be great, this isn't the best fit for everyone. If you have a busy lifestyle or would prefer minimally invasive treatment, AccuTite and FaceTite precision skin tightening is one of the safest and most effective procedures currently available.
Dr. Joseph is bringing the newest and highest level of non surgical treatments to our patients in Newport Beach, Orange County, California. He is raising the bar by pairing the best technology with the best specialized cosmetic plastic surgery care available today.
Call us today to learn how to reach your potential.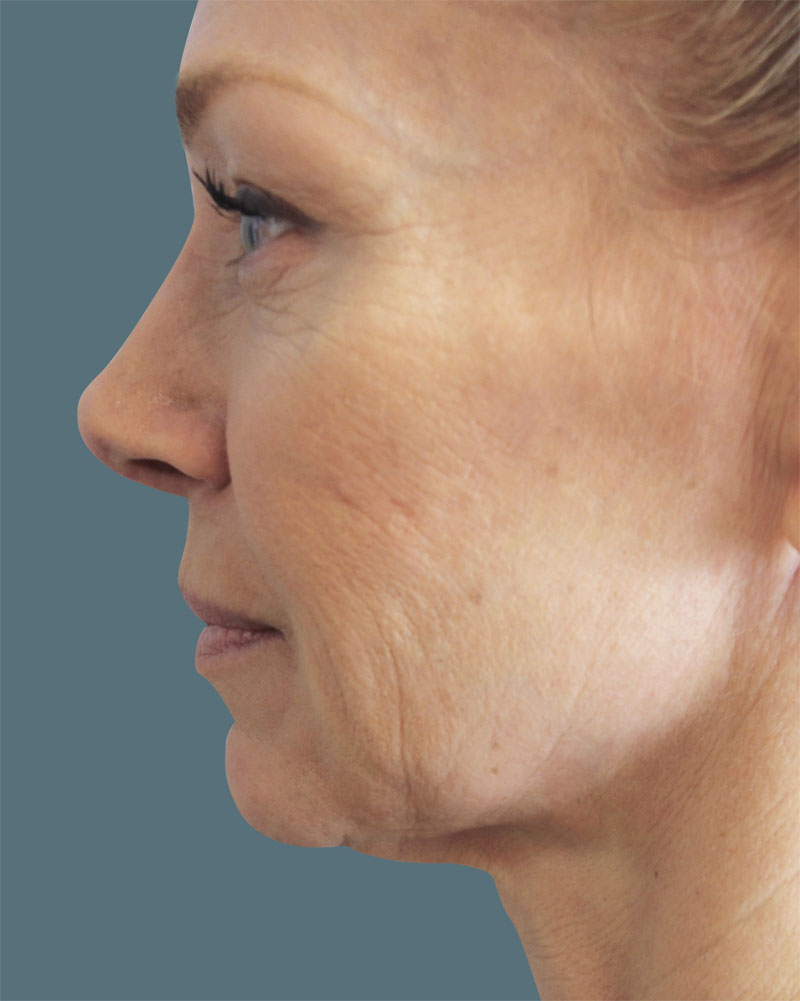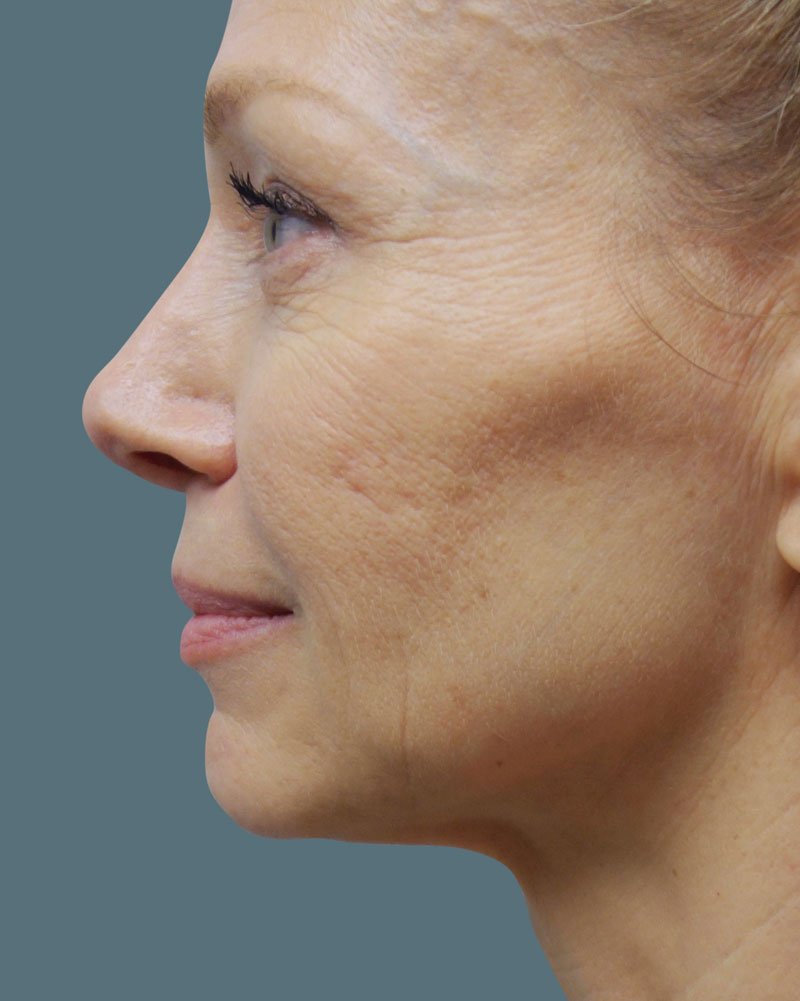 WHAT ARE FACETITE AND ACCUTITE?
FaceTite and AccuTite are safe and effective non-surgical tightening and contouring procedures. They offer a new, less-invasive option to the traditional facelifts, browlifts and eyelifts. You can achieve noticeable and natural results without the scars or downtime of surgery.
AccuTite and FaceTite can be performed in the comfort of our office.
There are no scalpels or incisions
Precision-guided heating provides maximum results with maximum comfort
Treatment is performed under local anesthesia
Fast and effective treatment, performed in minutes not hours
WHAT AREAS DO THEY TREAT?
FaceTite and AccuTite can be used on any facial area that could benefit from tightening and smoothing. Areas commonly treated include:
The brow line
The periorbital region – the area around the eyes
Nasolabial folds – a.k.a. parentheses line around the nose and mouth
Sagging jaw line – a.k.a. the jowls
Double chins and neck area
Other small areas of the body
WHO IS A GOOD FIT FOR FACETITE AND ACCUTITE?
FaceTite and AccuTite are great for anyone looking to improve the appearance of wrinkles, folds and sagging areas of the face without the need for general anesthesia, sedation, incisions or downtime.
HOW DO FACETIGHT AND ACCUTITE WORK?
FaceTite and AccuTite use radiofrequency and heat to create precision tightening and contouring to the face. This is achieved with a small needle point, so no incisions, scars or sutures are needed. They also use built-in safeguards, such as real-time measurements of skin and fat temperature, impedance monitoring, and power cut-off with audible feedback to ensure client safety and comfort.